3. August 2020
New inspiration magazine ready
We're really happy to present our new magazine. This magazine serves as inspiration material and shows how our range of lamps look in different environments.
It's possible to download the magazine as PDF here or open it in a browser window here.
We also have printed magazines. If you want one, you are welcome to call or mail us.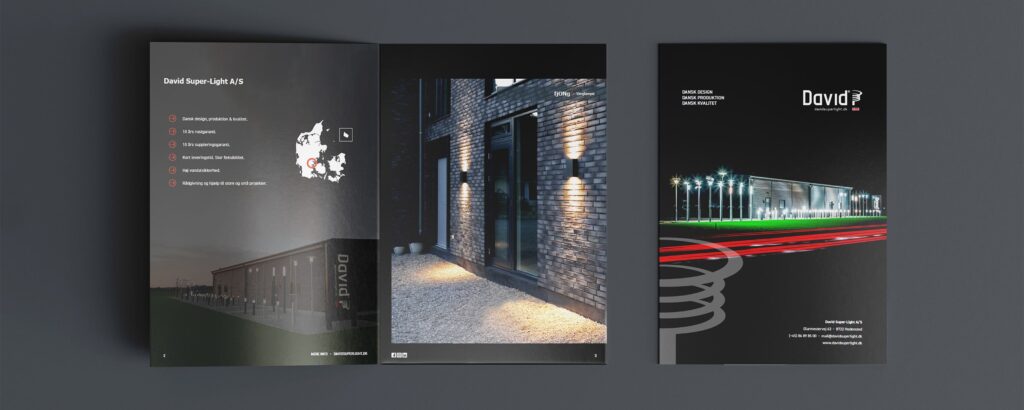 Tilbage til oversigten