17. July 2020
Welcome to Sebastian and Jeppe
During the latest couple of weeks, we welcomed two new employees at our Hedensted location. Sebastian will assist the marketing team at the office while Jeppe starts his apprenticeship as metal worker in the production department. Here, Jeppe will spend the next 3,5 years perfecting his welding and smithing skills under experienced supervision.
We bid both a warm welcome and look forward to working with them.
Sebastian will be available at sebastian@davidsuperlight.dk and phone 87242419.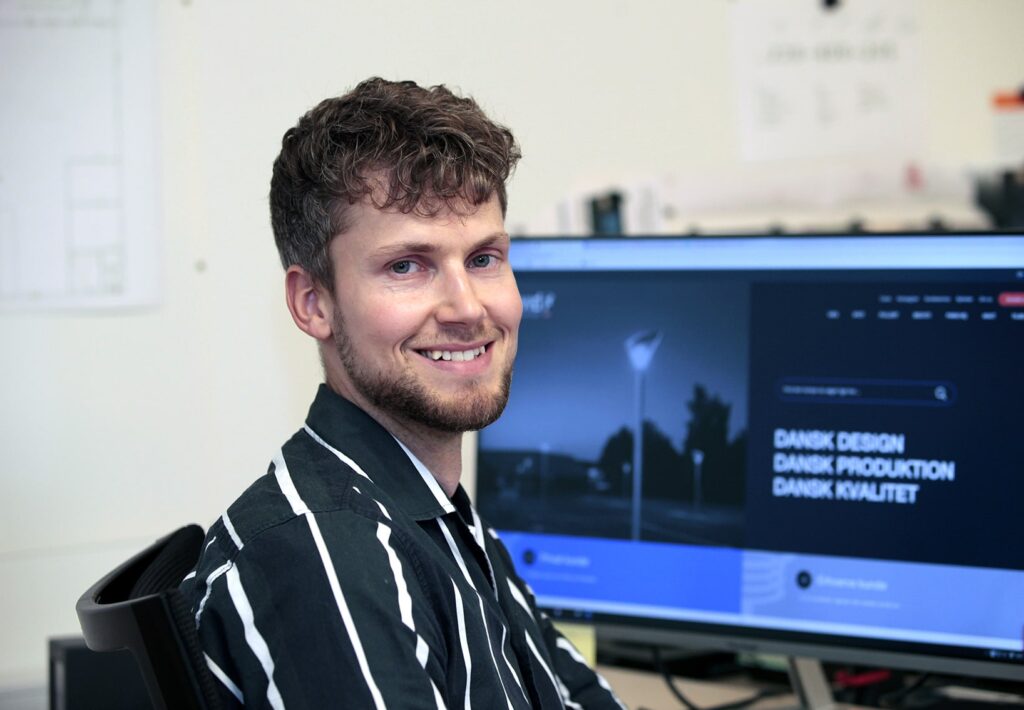 Tilbage til oversigten